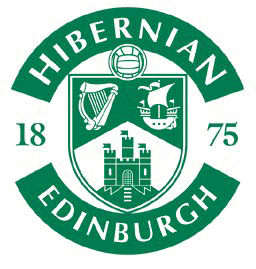 Hibs have today revealed that their new commercial director will be Fyfe Hyland.

Hyland will take over the post at Easter Road on December 1st when he leaves his current post with Platinum One, as Chief Executive of Sports and Events in the UK.

Speaking on the Hibees official website, www.Hibernianfc.co.uk, Chief Executive Scott Lindsay said:

"We are delighted that Fife has agreed to join the Club. He brings a wealth of experience in the world of sports sponsorship and communication and I have no doubt that he will make a valuable contribution in the years ahead."

Tell us what you think of this news on the www.Hibernian-Mad.co.uk message board, at the link below.